Notícias MCWFC
1
Catching up with... Georgia Stanway
Georgia Stanway laughing in training
Georgia Stanway has made some impression at Manchester City Women.
Aged just 16, the starlet made her first-team debut for Nick Cushing's side in 2015, and scored twice from the bench in appearances against Everton and Bristol Academy.
A memorable season, which saw the Blues finish in the top two and qualify for the Champions League, was topped for the forward with the Club's Rising Star award at the End of Season celebrations.
We caught up with the youngster, who's also impressing on the international stage. She discussed life at the Academy Stadium, choosing football over cricket, training with the best and a whirlwind year...
In Georgia Stanway's words...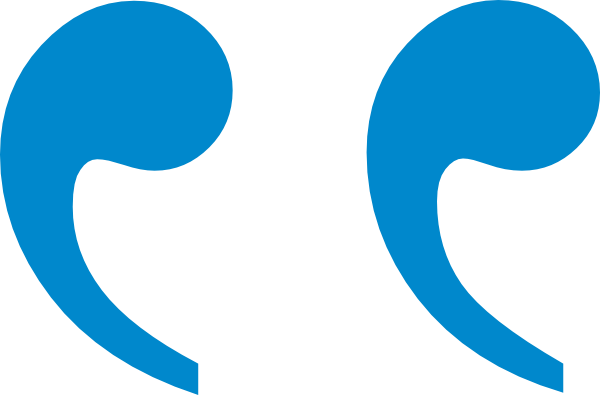 Playing for City is better than anything I've ever dreamed of. You have your hopes and dreams - but this goes one better.
Last year was special. To have made my senior debut at such a young age for this Club is amazing and the fact I scored a couple left me speechless!
To be honest, it's hard to explain how it feels. Obviously, it's good to get your first goal but it's hard to describe. There's just no better feeling.
There is so much to look forward to this year and I'm really excited. Of course, I want to play more games, start a few more and score more goals. It's already an honour to play in the WSL and it's unbelievable to have the chance to play in the Champions League too.
I'm thankful to City for their support and their faith in me. I'm literally living the dream.
In November, I won the Rising Star award and that was a massive achievement. I was so shocked. My heart was pounding and I didn't know what to do, but it meant so much.
The 2016 season is a huge one and it's fantastic to be a part of it. I know I'm going to enjoy every minute.
I've learnt so much during my time here already. To be playing alongside top class players that have played at World Cups is unreal.
Hopefully, one day people will look up to me that way I do them.
Sometimes, I walk past them in the corridor and, even though I play with them and train with them, I still get starstruck!
They give me advice both on the pitch and off it - the best recovery, how to beat them, how to make it hard for them and that helps my performance.
They've also taught me nothing comes easy. It's all about hard work - whether it's in the gym, on the pitch or by living a healthy lifestyle. It's so important to maintain that way of thinking.
Hopefully, we can all get the best out of this season.
To be honest, I never thought I'd be able to make it as a footballer. I've grown up loving football - I played with the boys when I was young, kicking about, pushing them here and there - but I never considered I could play as I am.


It's great to be around this environment; it was an opportunity I couldn't turn down.
When City first declared their interest in signing me, I remember looking at my mum and screaming. Receiving that phonecall was an incredible moment.
I didn't know what to say - I just started running around the house! It was mad!

It was a big decision to move from Blackburn and come to live in Manchester with a host family at 16.
I was still playing Centre of Excellence football at the time - I can still do so for another year - but I had a lot of support behind me and I knew this opportunity would help me become a better player.
The fact I can study here helped too. I'm studying A-Levels in PE and Psychology at St Bede's College, which I find really interesting. You always need an education and it's useful to have a back up in case something doesn't quite happen.
Moving here and leaving my family was difficult but the chance to continue my education made things easier.
My interest in football comes from my other brother - he's four years older than me. I used to go along and watch him train then pester my mum and the manager, asking if I could join in.
Eventually, they gave in and I've loved it ever since. I played with boys until I was 12 - that helped me in terms of toughness!

I used to be a county cricketer too - a batter and a wicket keeper. I played for Cumbria for about three years and then I had to choose which sport I wanted to pursue.

Thankfully, I made the right choice.


Last year was amazing with City but I also had a brilliant year with England too. It's an honour to play for your country, and I'm so proud to have been selected to captain them.
At the moment, I'm embracing every opportunity because you never know what can happen. You have to keep working hard and looking after yourself. Never take anything for granted.

Hopefully, I can play for England's first-team one day and do as well as the Lionesses did at the World Cup to inspire a nation.
I'm working hard each day. I believe you have to have a dream and follow it.
It doesn't come easy but if you build up from where you are and think about your dream every day, you could be living it.